Australian Mooney Pilots Association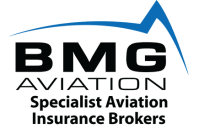 Contact Damian Hooper (07 5438 3838) for competitive group insurance rates available only to members.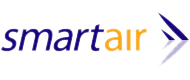 Contact them (02 6021 2929) for parts and all of your Mooney maintenance needs.
Coffs Harbour fly-in and AGM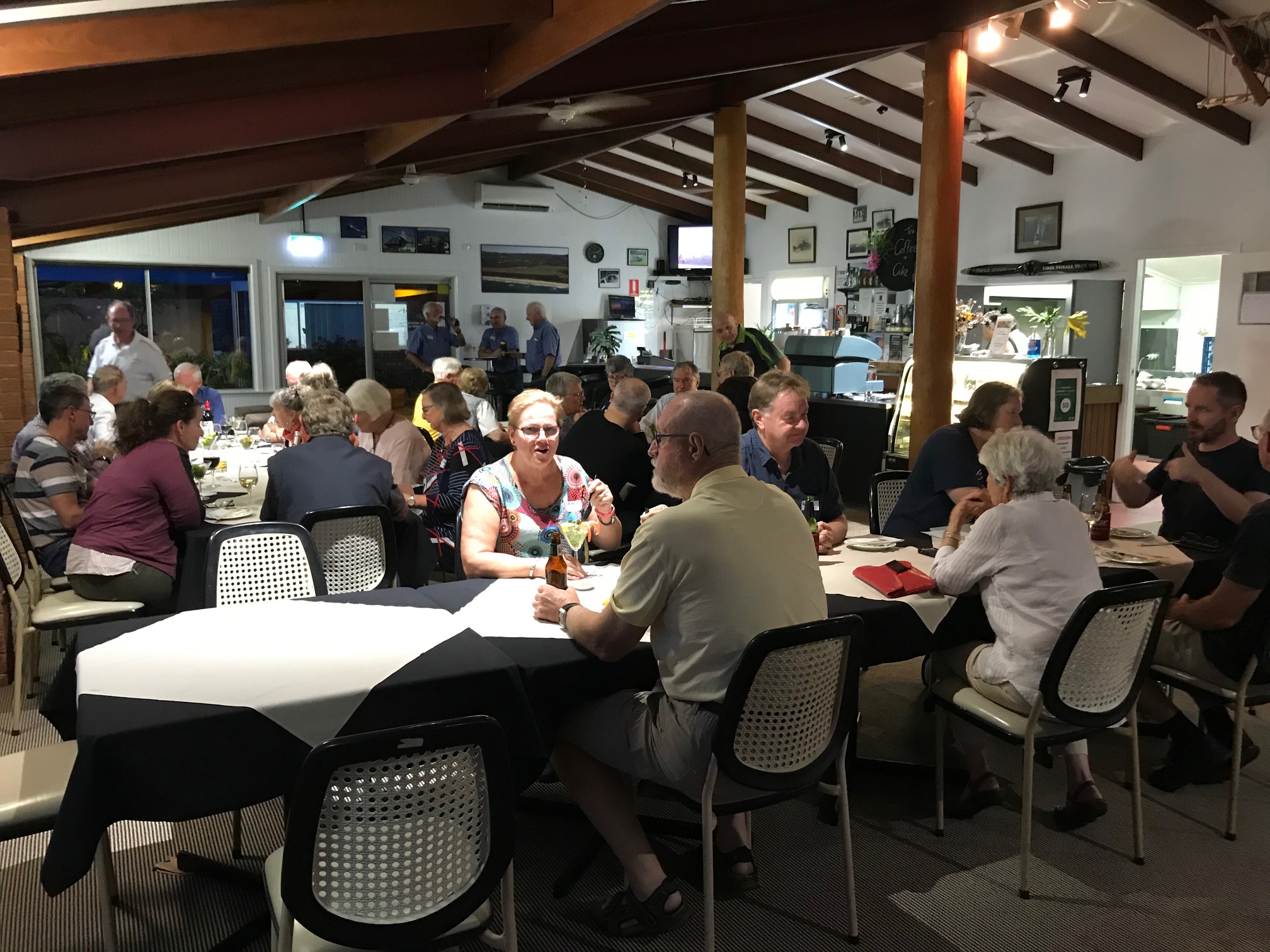 Annual Gathering of Mooneys
Mount Gambier, SA
March 17 – 21, 2022
Details are on the Events page 
AMPA has a set of specialised Mooney tools that are available to members. The tools are stored with Smartair in Albury and available for loan to members for only the cost of the return freight and a small handling charge from Smartair.
Read the terms and conditions of use here.
To borrow any of the tools, contact Pieter Mol at Smartair (pieter.mol@smartair.com.au or 02 6021 2929)
Need an experienced Mooney instructor?
The Australian Mooney Pilots Association – AMPA – was established in 1991 with purpose of supporting Mooney owners in Australia, fostering goodwill and comradeship, safety and Mooney specific aircraft performance and operations through fly-ins, safety seminars and other activities.
AMPA runs an annual Pilot Safety Program, alternating between the eastern states and Western Australia. The program is designed to share knowledge and experiences among Mooney pilots, provide refresher training on Mooney specific operations and performance and improve the flying skills of members.
Our Events Calendar includes at least 2 fly-ins each calendar year. The first is held early in the year and coincides with our AGM. It usually incorporate a follow on flying adventure for several days. The second is usually held later in the year.
Other fly-ins occur when there is an event of particular interest, or spontaneously when members simply get together for fun and camaraderie.